Đồng hồ đo lưu lượng xuất / nhập nhiên liệu - Hiệu LC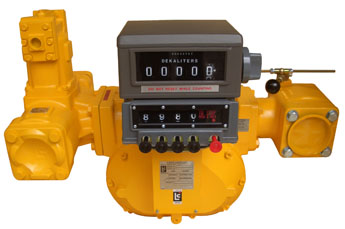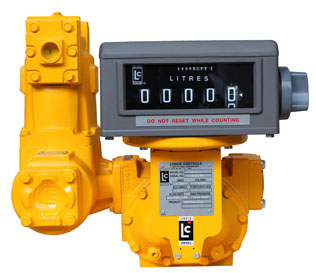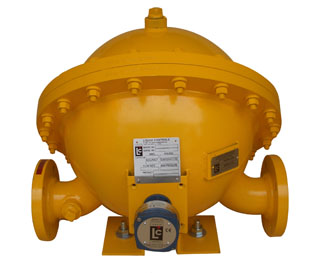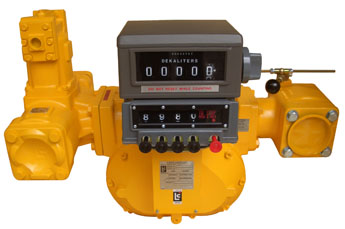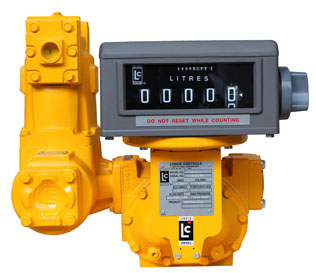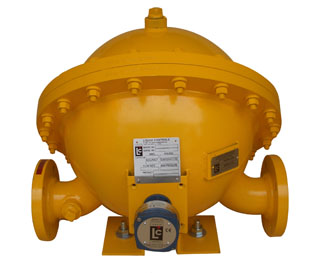 Liquid Controls M and MA Series rotary motion positive displacement (PD) meters offer the ultimate in measurement accuracy for custody transfer of petroleum products, aviation fuels, LPG, and a broad range of industrial liquids. LC meters incorporate a unique design, presenting minimal intrusion in a flowing stream of liquid, as well as minimal pressure drop through the meter.
The LC meter consists of a housing in which three synchronized rotors turn with no metal-to-metal contact. Hydraulic sealing is accomplished by a stationary boundary layer of liquid, not by the wiping action of mechanical parts.
Thông tin sản phẩm
| | |
| --- | --- |
| Lưu chất | Xăng, dầu, hóa chất, hóa dầu & thực phẩm |
| Xuất xứ | Mỹ |
| Ứng dụng | Đo lưu lượng xuất/nhập nhiên liệu |
| Lưu lượng | 227 - 760 lít/phút |
| Kết nối | 1" – 4" ANSI #150 |
| Áp suất hoạt động | Max 20bar |
| Nhiệt độ hoạt động | 71°C |